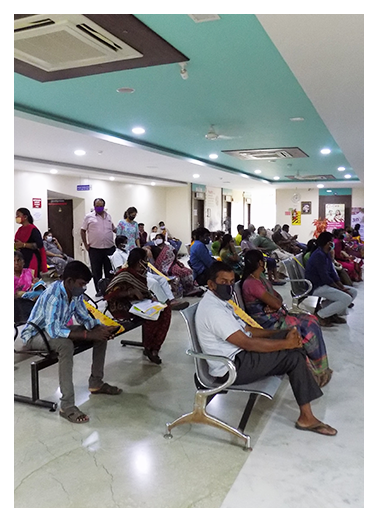 WHAT WE DO
Medical Services Since 1980
To become the most preferred multispecialty hospital providing 24/7 – holistic and critical healthcare service
Holistic care at an affordable cost.
Critical care with the best quality
Creating sustainable platform for empowerment of people, process & place to provide patient a delightful experience.
To add specialties such as CATH lab, IVF lab, Cancer radio therapy center within 2025.
Being Human.

Being prompt in delivering healthcare services.

Being updated with the latest healthcare standards.
Being a team of care 24 family bonded professionals.