Best Ceritical Care Hospital in erode
Care24 has dedicated ICUs for surgical, trauma, Medical, Pediatric, and neuro patiants with a total bed strength of 20 beds.
It provides good care with the help of a professional team comprising of Intensivists, Critical care nurses, Nutritionists, Physiotherapists.
It has an excellent infrastructure.
At Care 24, we understand that moments of critical illness can be incredibly challenging for patients and their families. That's why we are proud to offer top-notch Critical Care Medicine services, ensuring that you receive the highest level of care when you need it the most.
Our Commitment To Critical Care :
At Care 24 Hospital, our commitment to Critical Care Medicine is unwavering. We have established a dedicated team of highly skilled and compassionate healthcare professionals who are available around the clock to provide expert care to patients in critical conditions. Our best facilities and  medical technology enable us to deliver the best possible outcomes for our patients.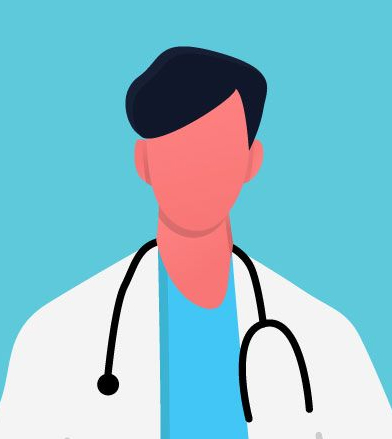 MD(Anaes) IDCCM., (Critical Care)
Consultant -Anesthesiology & Critical Care Medicine
Reception- For Appointment
Comprehensive Critical Care Services :
Our Critical Care Medicine department at Care 24 offers a wide range of services to address various medical emergencies and critical illnesses. Some of the key services we provide include:
Intensive Care Unit (ICU): Our ICU is equipped with advanced monitoring systems and staffed by specialized medical teams to provide intensive care for patients with life-threatening conditions.
Cardiac Care: We offer specialized care for patients with heart-related emergencies, including acute myocardial infarction (heart attack) and severe arrhythmias.
Neurological Care: Our neurocritical care unit is equipped to handle complex neurological cases, including stroke, traumatic brain injuries, and seizures.
Respiratory Support: We provide advanced ventilatory support for patients with respiratory failure, ensuring their oxygenation and ventilation needs are met.
Postoperative Care: After major surgeries, our postoperative critical care team ensures a smooth and safe recovery process.
Sepsis Management: We have expertise in managing sepsis cases promptly and effectively, reducing the risk of complications.
Multi-Organ Support: For patients with multiple organ failure, our specialized teams work collaboratively to provide comprehensive care.
Patient-Centered Approach
At Care 24 Hospital, we understand that critical care goes beyond medical treatments. We prioritize a patient-centered approach, which means we focus on the physical, emotional, and psychological well-being of our patients. Our dedicated team of healthcare professionals not only provides medical care but also offers support and comfort to patients and their families during challenging times.
We continually invest in the latest medical technology and equipment to ensure that our patients receive the best care possible. From advanced ventilators to state-of-the-art diagnostic tools, we leverage technology to enhance the accuracy and effectiveness of our treatments.
Experienced And Compassionate Staff
Our team of critical care physicians, nurses, and support staff are not only highly trained but also deeply compassionate. They are dedicated to providing personalized care to each patient, addressing their unique needs and concerns with empathy and professionalism.
We understand the importance of involving families in the critical care journey. At Care 24 Hospital, we encourage open communication between healthcare providers and families, keeping you informed about your loved one's condition and involving you in the decision-making process.
When it comes to critical care, there's no compromise on quality. Care 24 Hospital is your trusted partner in times of medical emergencies and critical illnesses. With our comprehensive critical care services, patient-centered approach, cutting-edge technology, and experienced staff, you can rest assured that you or your loved one will receive the highest level of care available.
At Care 24, we are not just a hospital; we are a source of hope and healing for our community. Your well-being is our top priority, and we are here to provide the critical care you deserve. Contact us today to learn more about our Critical Care Medicine services or to schedule a visit. Your health is our mission, and we are dedicated to serving you with excellence.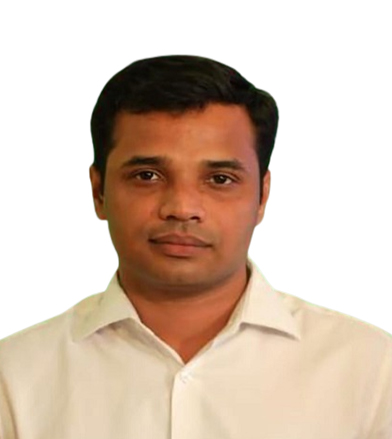 DR P.VIJAY
MD.,DNB(Cardiology) FSCAI
Consultant - Neuro Surgeon OP- For Appointment - 9003617736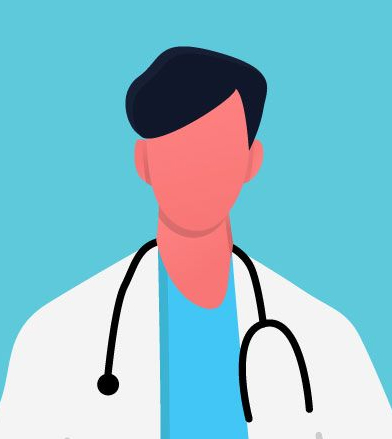 Dr. SARAVIN NALLAIYAN
MD(Anaes) IDCCM., (Critical Care)
Consultant -Anesthesiology & Critical Care Medicine Reception- For Appointment- 88833 11993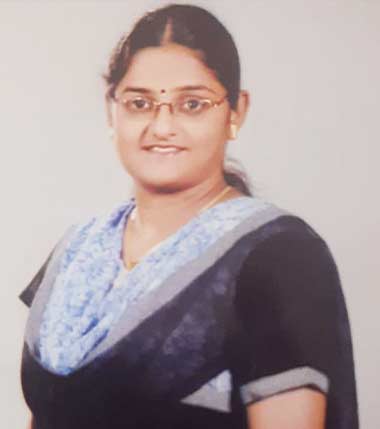 Dr. Shanthini Prasath
MBBS., DA.,
Consultant - INTENSIVIST Reception For Appointment- 8883311993
Dr. T.C.Gnanasekaran
MS.,M.Ch.,(Plastic).,
Consultant - Plastic And Hand Surgeon Reception- For Appointment- 88833 11993
Dr.C. SAMPATHKUMAR
MD(Gen.Med)., DM (Neuro)
Senior Consultant Neurologist OP- For Appointment - 9443338613
Dr.C.P.Ayyappan
MD., DM,(Med. Onco)
Consultant - Medical Oncologist Reception- For Appointment- 88833 11993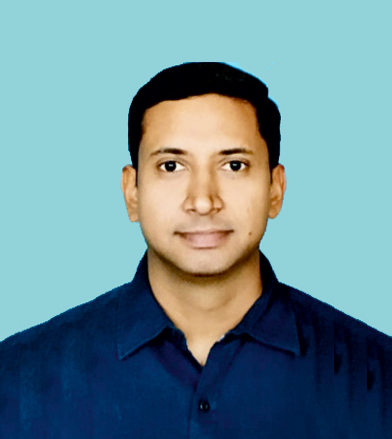 Dr.G.Sathiyavelavan
MS.,M.Ch., (Surg.Gastro) FMAS
Consultant - Neuro Surgeon OP- For Appointment - 9655986464
Dr.G.Sholai Selvan
MBBS., MS., (ENT)
Consultant - Otorhinolaryngology (ENT) OP- For Appointment - 9655986464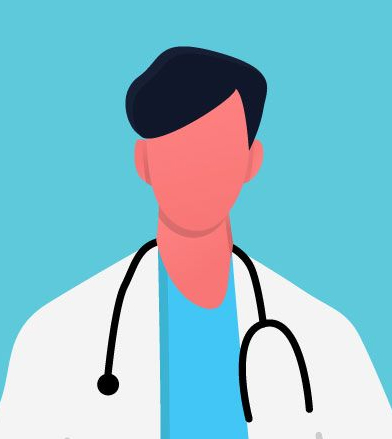 Dr.I.Selvaraj
MD.,DA.,
Consultant - Anaesthesiologist Reception For Appointment- 8883311993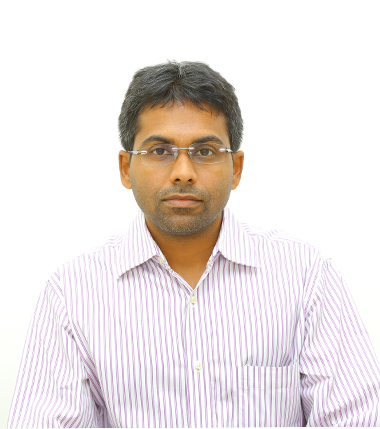 Dr.K.Aravindkumar
MBBS., MD., (Paed)
Consultant - Paediatrics & Neonatologist OP - For Appointment - 9655920202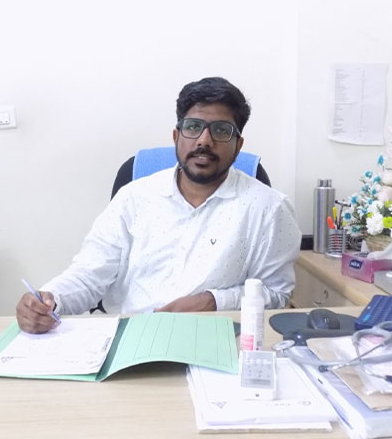 Dr.K.Balasubramani
MS., M.Ch., (Neuro Surg)
Consultant - Neuro Surgeon OP- For Appointment -📞 9655975252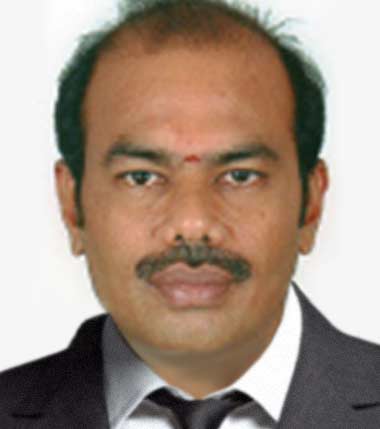 Dr.K.K.Uma Shankar
B.Sc., BDS.,
Consultant - Dental Surgeon Reception For Appointment- 8883311993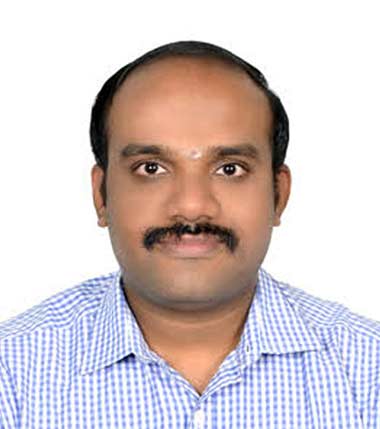 Dr.K.Umashankar
MD., DM., (Pulmonologist).,
Consultant - Chest Physician & Interventional Pulmonology Reception- For Appointment- 88833 11993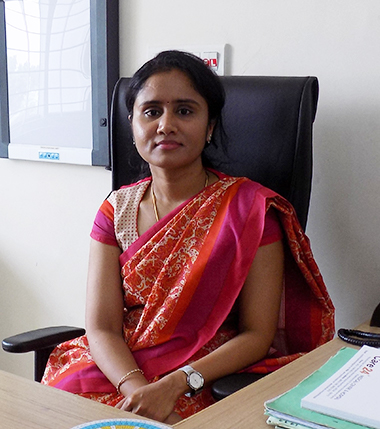 Dr.K.V.Rohini Aravindkumar
MBBS., MD, (OBG), Fellow in Reproductive Medicine, FMAS
Consultant - Obstetrics & Gynaecolgist and Reproductive Medicine Reception- For Appointment 8883311993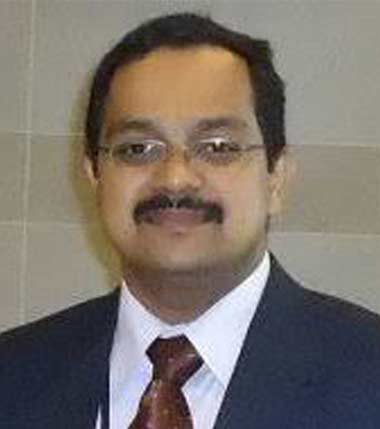 Dr.M.Gopinath
MS., DNB., (Urology)
Consultant - Urologist And Andrologist Reception- For Appointment- 88833 11993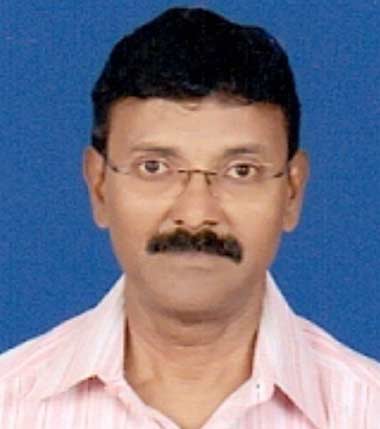 Dr.P.Arunmozhi
B.Sc.,MBBS.,DA.,
Consultant - Anaesthesiologist Reception For Appointment- 8883311993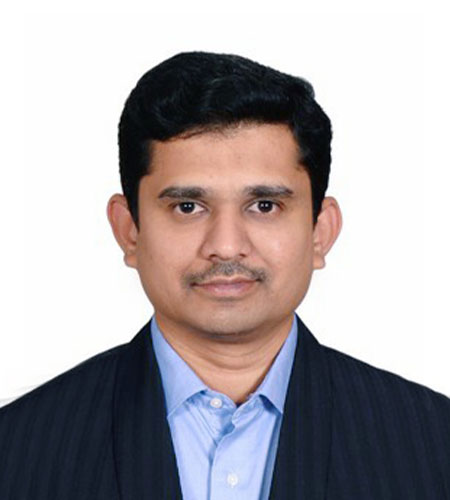 Dr.Prabakaran
MBBS., DMRD.,
Consultant - Sonologist Reception For Appointment- 8883311993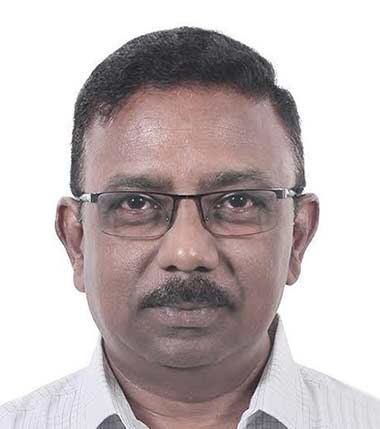 Dr.S.A.Senthilnathan
MBBS.,DMRD.,
Consultant - Sonologist Reception- For Appointment- 88833 11993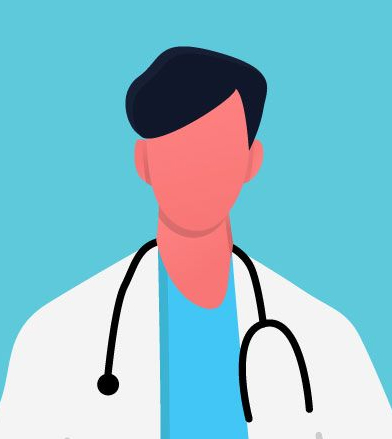 Dr.S.Chandra
MBBS.,(Sonologist)
Consultant - Sonologist Reception For Appointment- 8883311993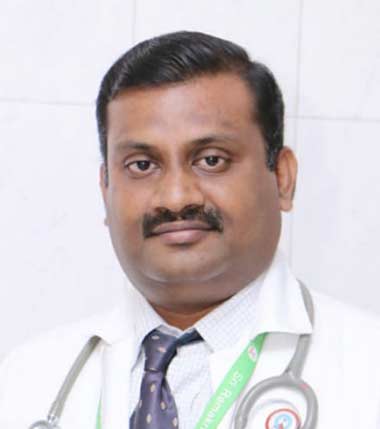 Dr.S.Devaprasath
MD (Paed)., FNB.,(Paed Cardio)
Consultant - Paediatrican & Cardiologist Reception- For Appointment- 88833 11993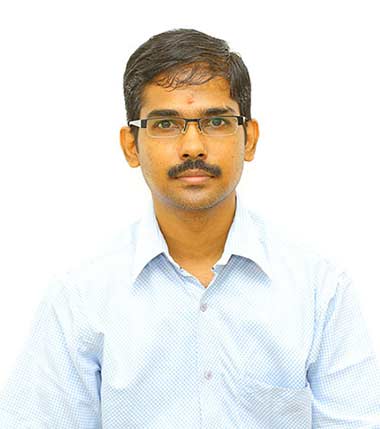 Dr.S.Karthikeyan
MS., MRCS (Edin), DNB., M.Ch.,(Surg Onco)
Consultant - Surgical Oncologist Reception- For Appointment- 88833 11993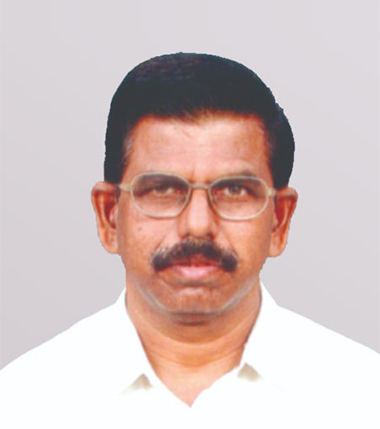 Dr.S.Karuppannan
MS.,M.Ch., (Paed Surg) FICS Op Booking
Sr.Consultant – Paed.Surgery & Laparoscopic Surgery  OP Booking: 8883311993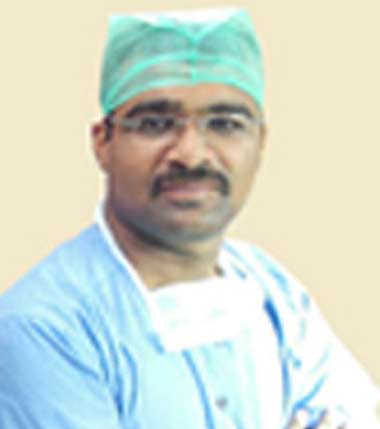 Dr.S.Mahendra Perumal
M.D.S
Consultant - Faciomaxillary Surgery Reception- For Appointment- 88833 11993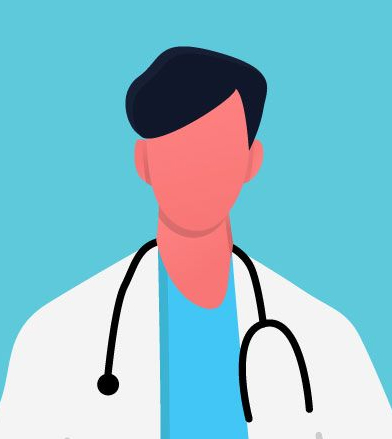 DR.S.N. Neelavathi
Consultant - Dental Reception- For Appointment- 88833 11993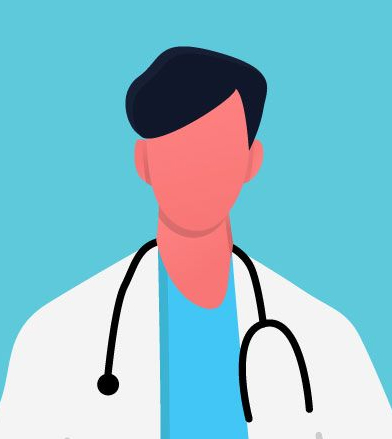 Dr.Subha Arunkumar
MD., DVL.,
Consultant - Dermatologist And Cosmetologist Reception- For Appointment- 88833 11993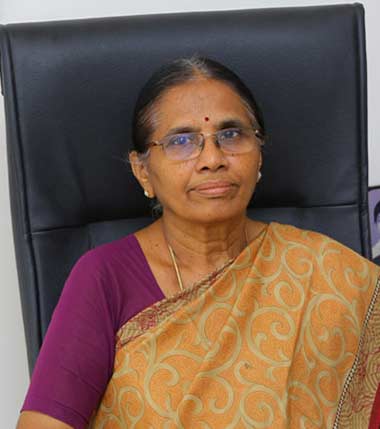 Dr.Sulochana Karuppannan
M.B.B.S., D.G.O
Sr.Consultant – Obstetrics & Gynaecology Reception- For Appointment - 8883311993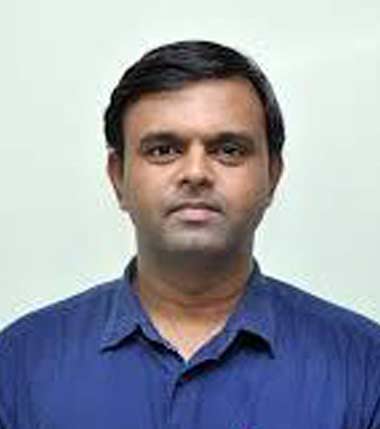 Dr.T.A.Balakumaran
MD.,DNB., (Gastro).,
Consultant - Medical Gastroenterologist Reception- For Appointment- 88833 11993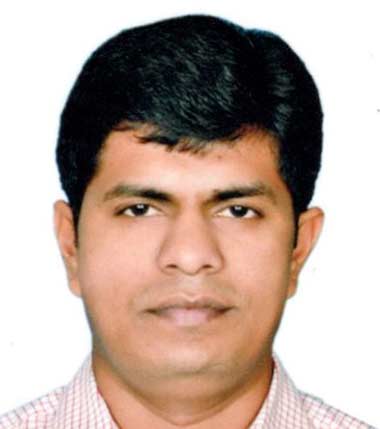 Dr.T.Janarthanan
D.Ortho., DNB.,M.Ch.,(Ortho)., Fellow In Arthroplasty(DHMC-USA)
Consultant - Joint Replacement, Arthroscopy And Trauma Surgeon OP- For Appointment - 9655986464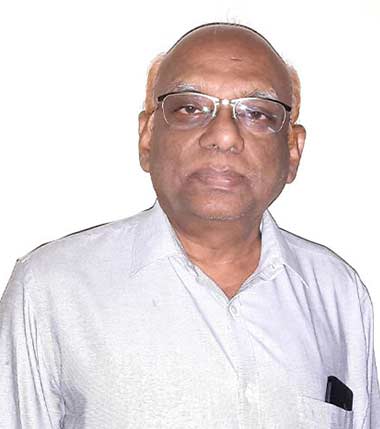 Dr.V.B.Rajavel
MBBS., PGDH. Sc, (US),C.Dip.,M.Sc (Psy).,
Consultant - Sonologist Reception For Appointment- 8883311993
Dr.V.Naveenkumar
MBBS., DPM., FIPS (Pshyco).,
Consultant - Psychiatrist Reception For Appointment- 8883311993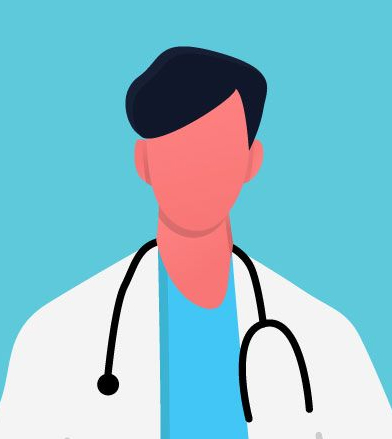 Dr.Vijayaragavan.R
MBBS , MD
Consultant- General Medicine Reception- For Appointment- 88833 11993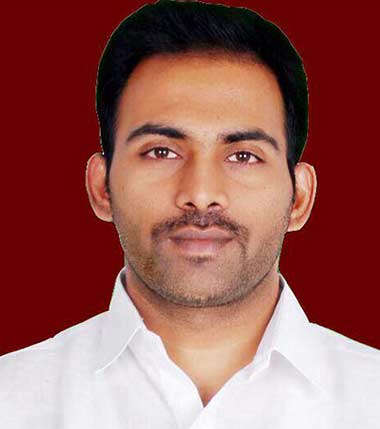 Dr.Yuvabalakumaran
M.D.R.D., Fellowship In Fetal Medicine.,
Consultant - Sonologist Reception For Appointment- 8883311993