Are you looking best cardio intervention hospital in erode?
Our Care 24 Hospital, where we are committed to providing exceptional cardiovascular intervention services that blend cutting-edge medical technology with compassionate care. Our dedicated team of skilled cardiologists and healthcare professionals work tirelessly to ensure the best possible outcomes for patients dealing with heart-related conditions. At Care 24, we understand that a healthy heart is the foundation of overall well-being, and we are here to support you on your journey to heart health.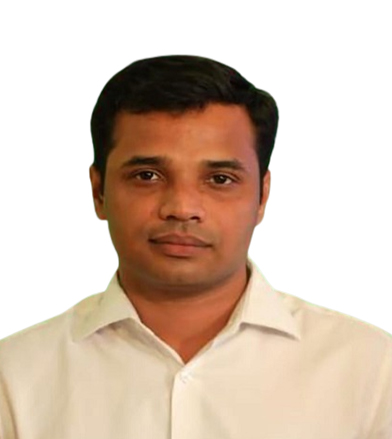 MD.,DNB(Cardiology) FSCAI
Consultant – (Full-Time Cardiac & Interventional Cardiologist)
State-of-the-Art Cardiovascular Care
At Care 24 Hospital, we take pride in our state-of-the-art cardiovascular intervention facilities. Our advanced catheterization labs are equipped with the latest diagnostic and interventional technologies, allowing our expert cardiologists to accurately diagnose and treat a wide range of heart conditions. Whether you are dealing with coronary artery disease, heart valve issues, arrhythmias, or any other cardiac problem, our team is well-equipped to provide personalized and effective interventions.
Compassionate and Experienced Cardiologists
Our team of experienced cardiologists at Care 24 Hospital is at the forefront of cardiovascular research and innovation. With years of expertise in diagnosing and treating heart diseases, our cardiologists are dedicated to delivering high-quality, evidence-based care. They take the time to understand each patient's unique needs and concerns, ensuring a patient-centric approach to treatment. Your heart health is our top priority, and our cardiologists are here to guide you every step of the way.
Comprehensive Cardio Intervention Services
Care 24 Hospital offers a comprehensive range of cardiovascular intervention services, including:
Angioplasty and Stent Placement: Our experts perform angioplasty procedures to clear blocked arteries and place stents to restore proper blood flow to the heart.
Cardiac Catheterization: We conduct cardiac catheterization procedures to diagnose and treat heart conditions by inserting a catheter into the heart's blood vessels.
Electrophysiology Studies: Our specialized studies help diagnose and treat abnormal heart rhythms, ensuring the heart's electrical system functions correctly.
Valve Repair and Replacement: We offer advanced techniques for repairing or replacing damaged heart valves, restoring normal heart function.
Minimally Invasive Interventions: Care 24 Hospital specializes in minimally invasive procedures that reduce recovery time and enhance patient comfort.
Patient-Centered Approach
We believe in a patient-centered approach to cardiovascular care. We recognize that each patient is unique, and we tailor our interventions to meet individual needs. Our caring and compassionate staff provide support and education to patients and their families, empowering them to actively participate in the treatment process. We are dedicated to fostering a supportive and healing environment where patients feel valued, respected, and well-informed about their cardiovascular health.
We are dedicated to pioneering heart care with compassion. Our commitment to excellence, combined with our advanced technology and experienced healthcare professionals, ensures that our patients receive the best possible cardiovascular interventions. If you or a loved one is seeking expert cardiovascular care, trust Care 24 Hospital to provide the highest quality treatments in a caring and patient-focused environment. Your heart health matters to us, and we are here to make a difference in your life.
Meet our Cardiology Specialist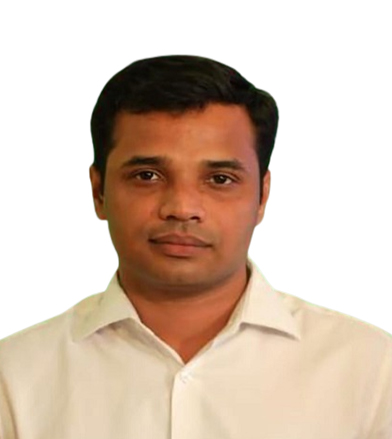 DR P.VIJAY
MD.,DNB(Cardiology) FSCAI
Consultant - Neuro Surgeon OP- For Appointment - 9003617736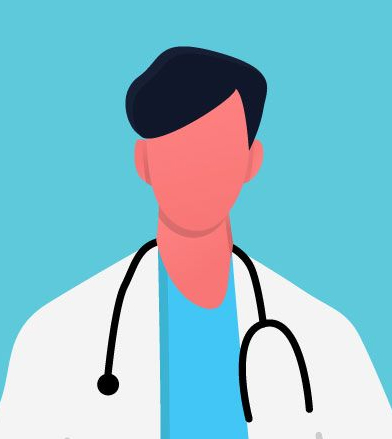 Dr. SARAVIN NALLAIYAN
MD(Anaes) IDCCM., (Critical Care)
Consultant -Anesthesiology & Critical Care Medicine Reception- For Appointment- 88833 11993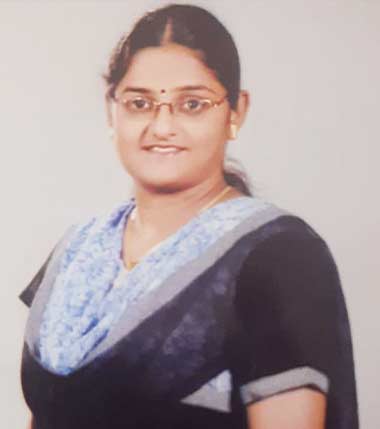 Dr. Shanthini Prasath
MBBS., DA.,
Consultant - INTENSIVIST Reception For Appointment- 8883311993
Dr. T.C.Gnanasekaran
MS.,M.Ch.,(Plastic).,
Consultant - Plastic And Hand Surgeon Reception- For Appointment- 88833 11993
Dr.C. SAMPATHKUMAR
MD(Gen.Med)., DM (Neuro)
Senior Consultant Neurologist OP- For Appointment - 9443338613
Dr.C.P.Ayyappan
MD., DM,(Med. Onco)
Consultant - Medical Oncologist Reception- For Appointment- 88833 11993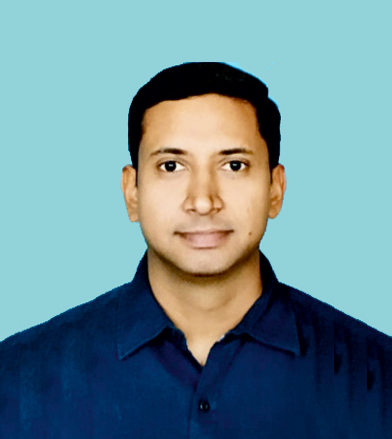 Dr.G.Sathiyavelavan
MS.,M.Ch., (Surg.Gastro) FMAS
Consultant - Neuro Surgeon OP- For Appointment - 9655986464
Dr.G.Sholai Selvan
MBBS., MS., (ENT)
Consultant - Otorhinolaryngology (ENT) OP- For Appointment - 9655986464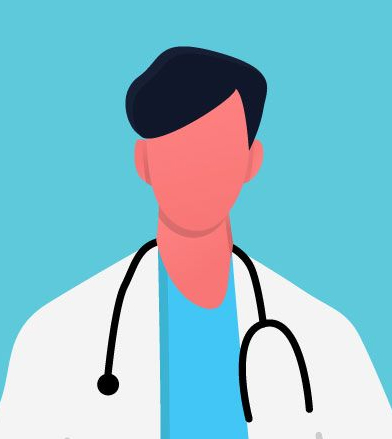 Dr.I.Selvaraj
MD.,DA.,
Consultant - Anaesthesiologist Reception For Appointment- 8883311993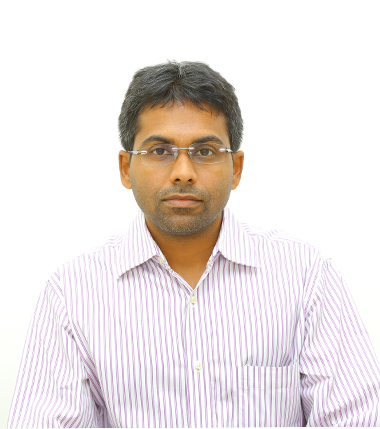 Dr.K.Aravindkumar
MBBS., MD., (Paed)
Consultant - Paediatrics & Neonatologist OP - For Appointment - 9655920202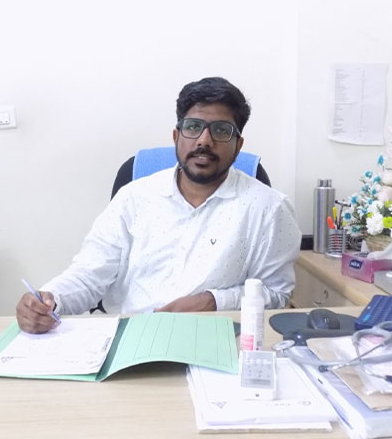 Dr.K.Balasubramani
MS., M.Ch., (Neuro Surg)
Consultant - Neuro Surgeon OP- For Appointment -📞 9655975252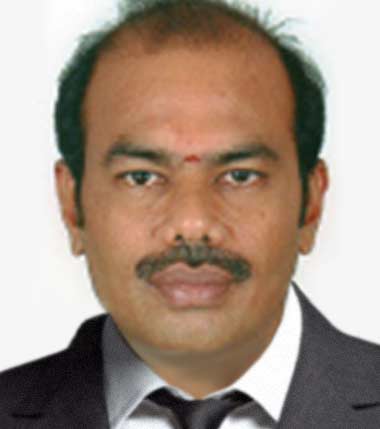 Dr.K.K.Uma Shankar
B.Sc., BDS.,
Consultant - Dental Surgeon Reception For Appointment- 8883311993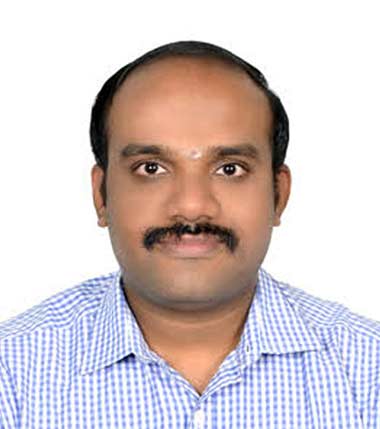 Dr.K.Umashankar
MD., DM., (Pulmonologist).,
Consultant - Chest Physician & Interventional Pulmonology Reception- For Appointment- 88833 11993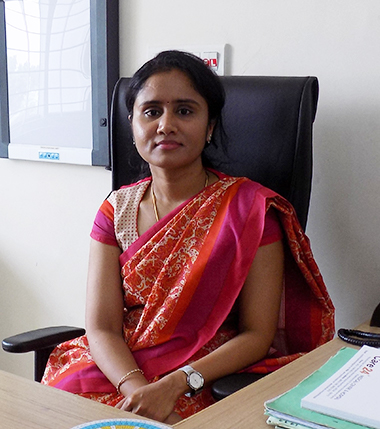 Dr.K.V.Rohini Aravindkumar
MBBS., MD, (OBG), Fellow in Reproductive Medicine, FMAS
Consultant - Obstetrics & Gynaecolgist and Reproductive Medicine Reception- For Appointment 8883311993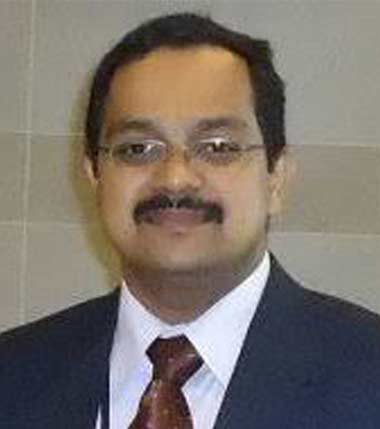 Dr.M.Gopinath
MS., DNB., (Urology)
Consultant - Urologist And Andrologist Reception- For Appointment- 88833 11993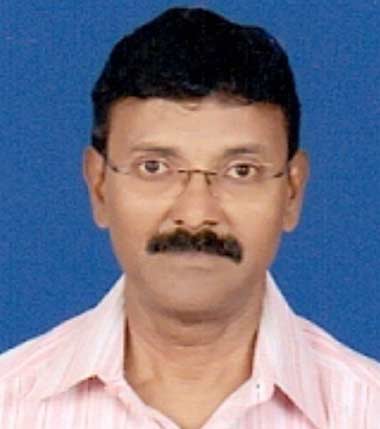 Dr.P.Arunmozhi
B.Sc.,MBBS.,DA.,
Consultant - Anaesthesiologist Reception For Appointment- 8883311993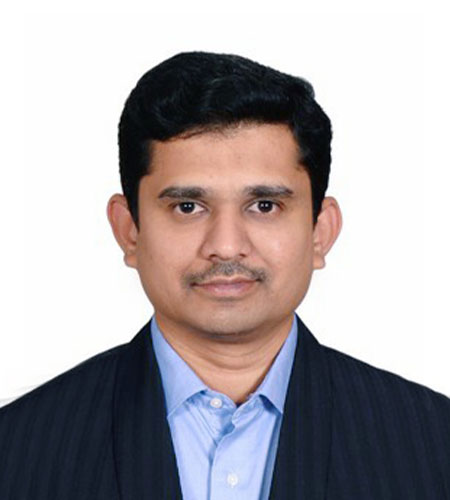 Dr.Prabakaran
MBBS., DMRD.,
Consultant - Sonologist Reception For Appointment- 8883311993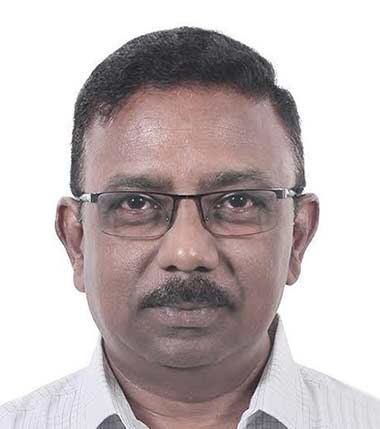 Dr.S.A.Senthilnathan
MBBS.,DMRD.,
Consultant - Sonologist Reception- For Appointment- 88833 11993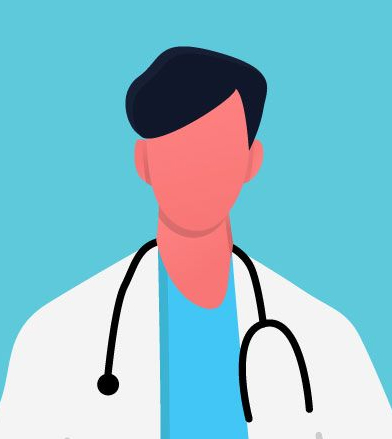 Dr.S.Chandra
MBBS.,(Sonologist)
Consultant - Sonologist Reception For Appointment- 8883311993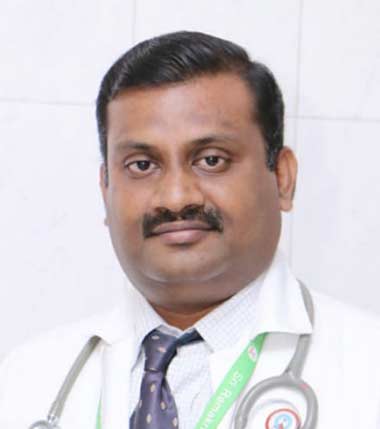 Dr.S.Devaprasath
MD (Paed)., FNB.,(Paed Cardio)
Consultant - Paediatrican & Cardiologist Reception- For Appointment- 88833 11993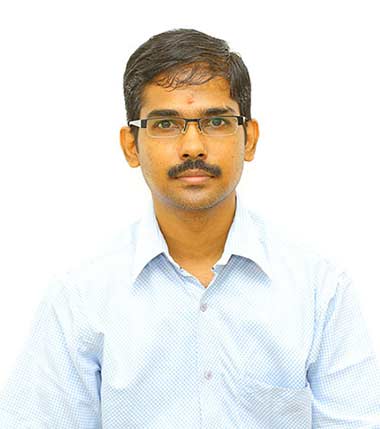 Dr.S.Karthikeyan
MS., MRCS (Edin), DNB., M.Ch.,(Surg Onco)
Consultant - Surgical Oncologist Reception- For Appointment- 88833 11993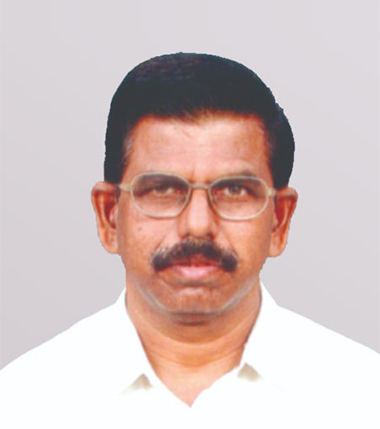 Dr.S.Karuppannan
MS.,M.Ch., (Paed Surg) FICS Op Booking
Sr.Consultant – Paed.Surgery & Laparoscopic Surgery  OP Booking: 8883311993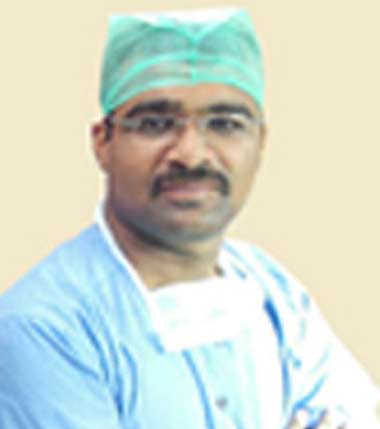 Dr.S.Mahendra Perumal
M.D.S
Consultant - Faciomaxillary Surgery Reception- For Appointment- 88833 11993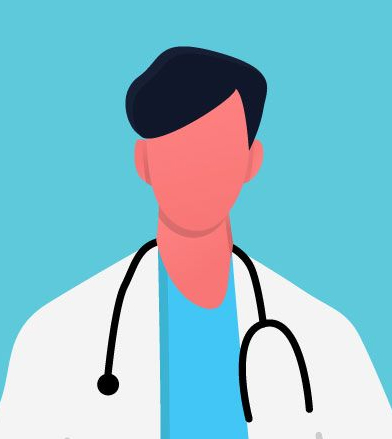 DR.S.N. Neelavathi
Consultant - Dental Reception- For Appointment- 88833 11993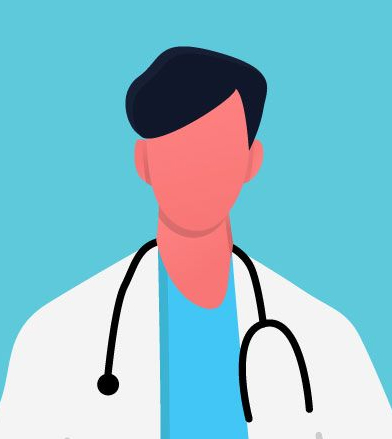 Dr.Subha Arunkumar
MD., DVL.,
Consultant - Dermatologist And Cosmetologist Reception- For Appointment- 88833 11993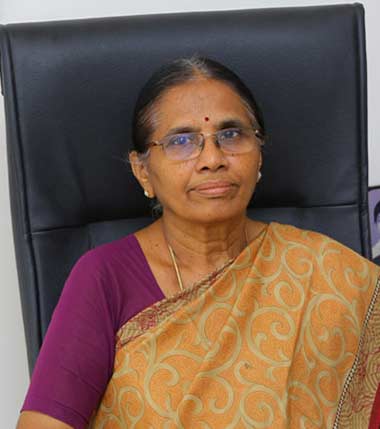 Dr.Sulochana Karuppannan
M.B.B.S., D.G.O
Sr.Consultant – Obstetrics & Gynaecology Reception- For Appointment - 8883311993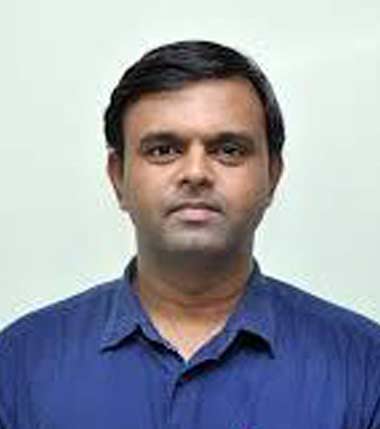 Dr.T.A.Balakumaran
MD.,DNB., (Gastro).,
Consultant - Medical Gastroenterologist Reception- For Appointment- 88833 11993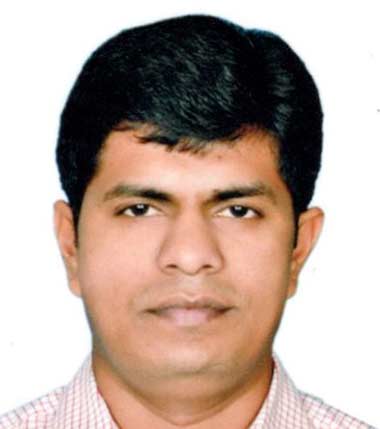 Dr.T.Janarthanan
D.Ortho., DNB.,M.Ch.,(Ortho)., Fellow In Arthroplasty(DHMC-USA)
Consultant - Joint Replacement, Arthroscopy And Trauma Surgeon OP- For Appointment - 9655986464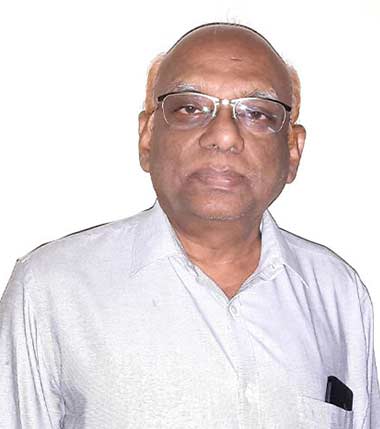 Dr.V.B.Rajavel
MBBS., PGDH. Sc, (US),C.Dip.,M.Sc (Psy).,
Consultant - Sonologist Reception For Appointment- 8883311993
Dr.V.Naveenkumar
MBBS., DPM., FIPS (Pshyco).,
Consultant - Psychiatrist Reception For Appointment- 8883311993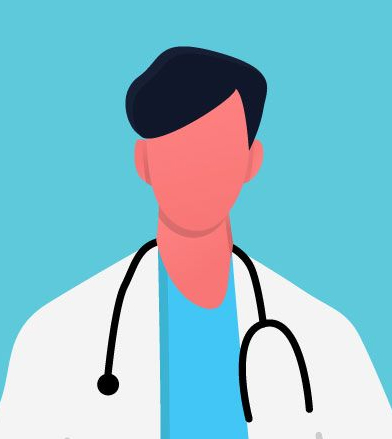 Dr.Vijayaragavan.R
MBBS , MD
Consultant- General Medicine Reception- For Appointment- 88833 11993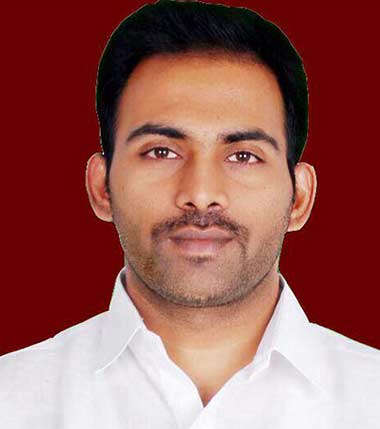 Dr.Yuvabalakumaran
M.D.R.D., Fellowship In Fetal Medicine.,
Consultant - Sonologist Reception For Appointment- 8883311993