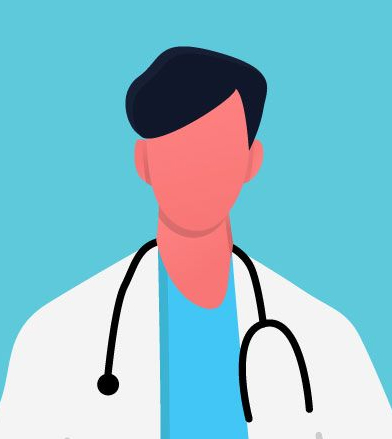 MD(Gen.Med)., DM (Neuro)
Senior Consultant Neurologist
Monday to Saturday (4.00PM -8PM)
Dr. C. Sampathkumar, Senior Consultant in Neurology, had done MBBS from Government Mohan Kumaramangalam Medical College, Salem and MD General Medicine from Government Kilpauk Medical College in 2004.
Subsequently worked as Registrar in the Neurology Unit, Department of Neurosciences, Christian Medical College, Vellore. Then completed his Neurology training in the same institute in 2009. After working as Asst. Professor in the same department for about one year, he had come back to his native Erode and is practicing as Consultant Neurologist in Erode and is currently in Care 24 Medical Centre & Hospital.
Interventional Neuro-radiological procedures for Acute Stroke
Intravenous/Intra arterial thrombolysis
Thrombectomy
Stenting
Chronic Subdural Hemorrhage
Middle Meningeal Artery Embolization
Acute Neurological Emergencies
Stroke
Epilepsy-Status epilepticus
Acute Flaccid Quadriparesis - GBS, Hypokalemia, Myasthenic Crisis
Movement disorders - Parkinson Syndromes Chronic Pain Syndromes
Acute Infections - Encephalitis, Meningitis
Inflammatory/Demyelinating disorders - Multiple Sclerosis, Neuro Myelitis Optica.
Optic Neuritis / Myelitis