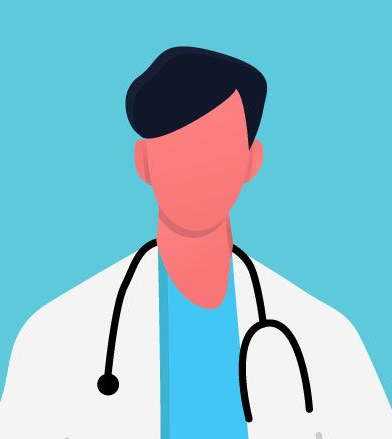 Mon – Sat 10.00 – 4:00 pm
After 4.00pm & Sunday-
(By Appointments Only)
Areas of Expertise
Well Expert In Dental Extraction impaction, Dental Fillings, Removable Partial Denture, Fixed Partial Denture, Complete Denture, Scaling, Pediatric dentistry, Root canal treatment.
Done Replacement Of Teeth For Trauma Patient in Our Hospital and Several Root Canal Treatment , Extraction Of impacted Teeth.
Medical School: Vivekananda Dental College For Women
Board Certification: The Tamil Nadu DR.MGR Medical University
Fellowship: Fellowship In Root Canal Therapy.
Contributions to the Field:
Attended Dental Camp Conducted By BJP In The year 2023,
Free Dental Consulting For Children between 14 Years In year 2022,Nov 14.
Attended Several Dental Camps Created Awareness While 2014-2015.