Monday – Friday
6.00 – 7:00 pm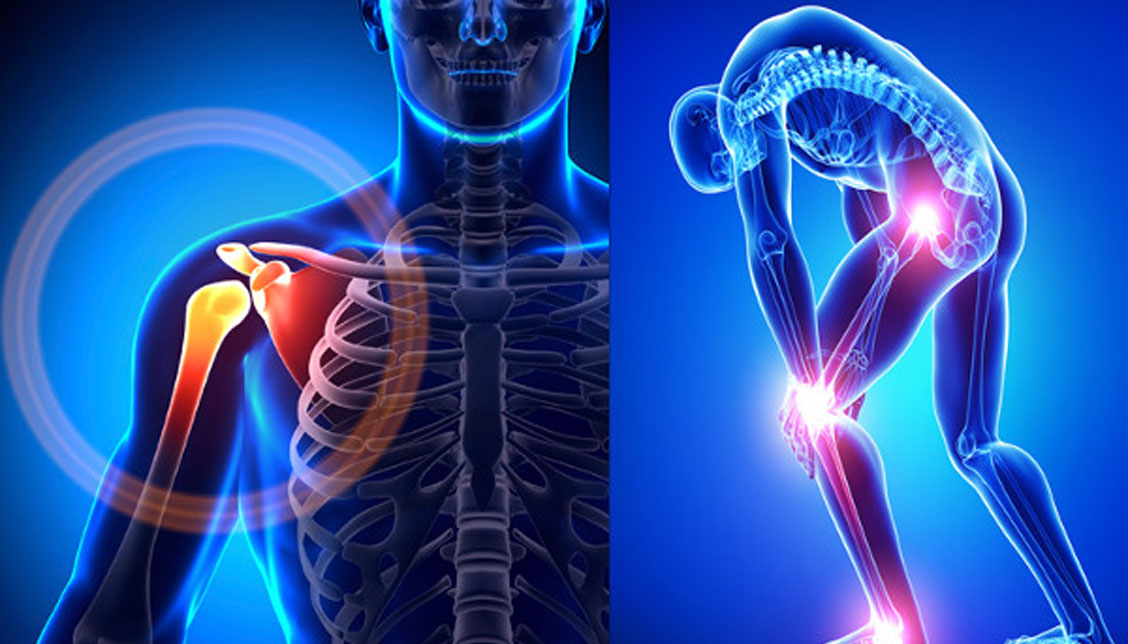 Orthopaedics & Joint Replacement
Department
The joint replacement center is one of the most active units in care24 hospital, endowed with world-class facilities for joint replacement procedures. It is an advanced high-tech center, manned by two full-time consultants, Resident Doctors and paramedical staff trained to deliver 100% success rate.
The various Orthopaedics surgeries carried out in the center include:
1. Knee Replacement (Partial/Total)
2. Arthroscopy
3. Hip Replacement
4. Elbow Replacement
5. Shoulder Replacement
6. Deformity correction
7. Complex trauma care
8. Sports injuries management
The center also works in tandem with the Orthopedic Outpatient Department's various clinics like sports and Arthroscopy Clinic, Back Pain Clinic.