Monday – Friday
6.00 – 7:00 pm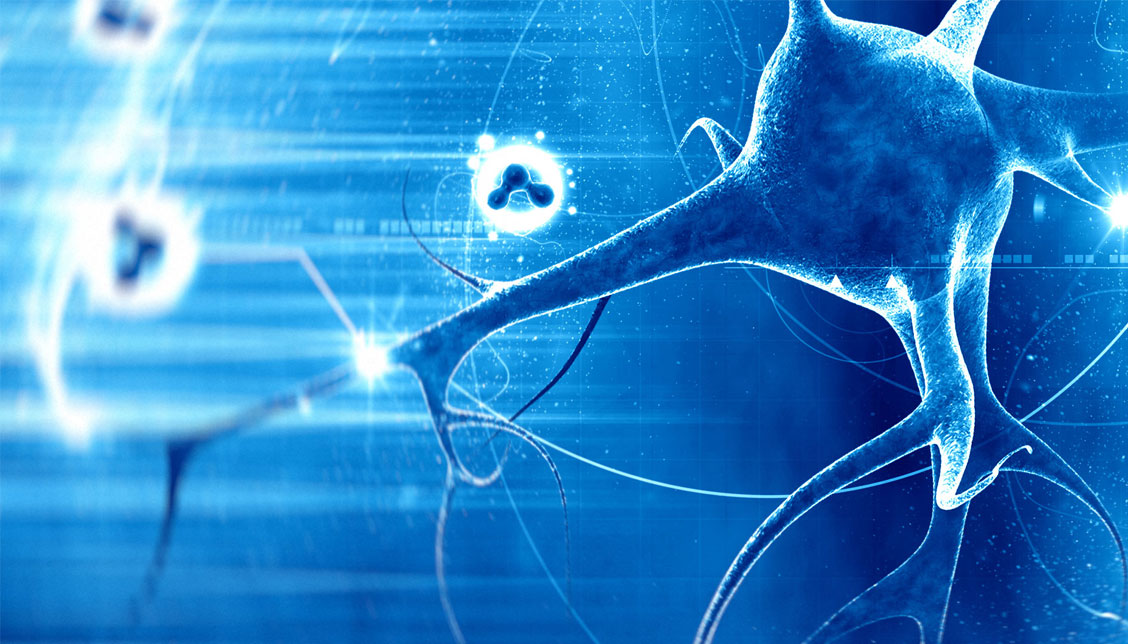 State of Art Treatments Offered for:
Breast and Gynaecological Malignancies
All head and Neck Cancers Including Skull base Tumours
Esophageal Cancer
Lung and Mediastinal Tumours
Stomach and Small Bowel Malignancies
Hepatopancreatico Biliary Malignancies
Colo Rectal Cancers
Genito Urinary Tract Malignancies:

Urinary Bladder Tumours
Renal Tumours
Cancers of External Genitalia
Testicular Malignancies

Musculo Skeletal Tumours:

Bone and Soft tissue Sarcomas

Retroperitoneal Sarcomas/Tumours
Hematological Malignancies

Lymphoma
Leukaemia
Plasmacell Disorders
The Department of Surgical Oncology, aims to provide holistic, all round surgical care for solid malignancies.
Patient comfort and safety is well taken care of by Care24 by rendering superior quality and personalized care.
Surgery might help in releiving the symptroms of the patient as well as preventing the cancer from spreading to the other parts of the body.