Monday – Friday
6.00 – 7:00 pm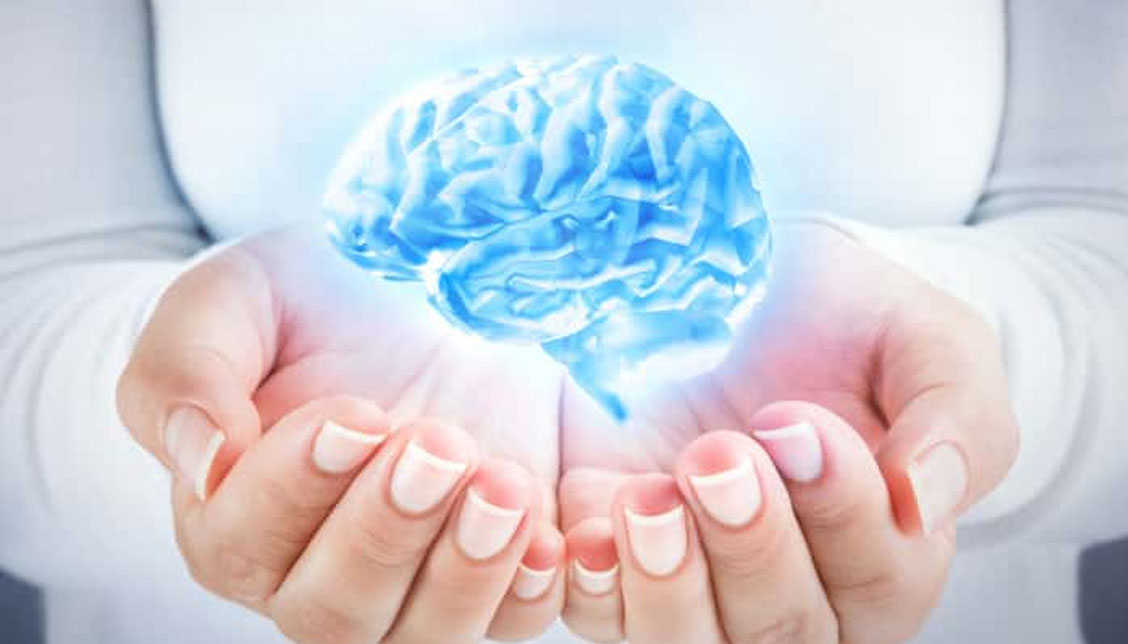 Brain & Spine Surgery
Department
Care24's neurosurgery department is equipped with the latest medical innovations. We offer surgical treatment for cancer, stroke, trauma, infection and correction of congenital defects.
Care24 Department of Neurosurgery deals with the prevention, diagnosis, treatment and rehabilitation of disorders of the brain, spinal cord, peripheral nerves and the cerebrovascular system.
Led by an experienced spine surgeon, the spine-team includes neurosurgical and orthopaedic spine surgeons, neurologists, physiotherapists, neuroradiologists, anaesthesiologists, nurse practitioners and therapists.
All spinal ailments are accurately diagnosed by at our state-of-the-art Department of Imaging and Radiology, which includes the latest 64-slice CT scan that identifies not only anatomical, but also vascular flow characteristics and spinal-fluid dynamics.
he Department specialises in complex spine surgery, including reconstructive tumour surgery using the latest techniques and innovations. Care24's results for the correction of complex spinal deformities are unmatched, even by elite centres across the world.
Care 24 Hospital : where we prioritize your health and well-being above all else. we will explore the critical relationship between the brain and spine, and how our specialized team at Care 24 excels in providing world-class care for spine surgery. We understand the complexities of spinal health and are committed to ensuring that our patients receive the best possible treatment, tailored to their unique needs.
Understanding the Brain-Spine Connection :
The brain and spine are intricately connected, forming the central nervous system. The spine, comprised of vertebrae, protects the delicate spinal cord, which transmits messages between the brain and the rest of the body. Any issue within this system can have a profound impact on one's health and quality of life. At Care 24 Hospital, we recognize the significance of this connection and have established ourselves as leaders in neurosurgery and spine care.
At Care 24 Hospital, our team of highly skilled neurosurgeons and orthopedic spine specialists is at the forefront of innovation in brain and spine surgery. With years of experience and a commitment to ongoing education and training, our experts offer a comprehensive range of services, from minimally invasive procedures to complex spinal surgeries. They are dedicated to providing personalized care, ensuring that every patient receives the attention and treatment they deserve.
State-of-the-Art Facilities :
We take pride in our state-of-the-art facilities at Care 24 Hospital. Our cutting-edge operating rooms are equipped with the latest technology and instrumentation, enabling our surgeons to perform intricate procedures with precision. From advanced imaging systems to high-definition monitors, we spare no effort in creating an environment conducive to successful brain and spine surgeries.
Comprehensive Spine Care :
Care 24 Hospital offers a comprehensive range of spine care services to address a variety of conditions, including herniated discs, spinal stenosis, scoliosis, and more. Our multidisciplinary approach combines the expertise of neurosurgeons, orthopedic surgeons, physical therapists, and pain management specialists. We believe in exploring conservative treatments first, but when surgery is necessary, our team is prepared to deliver exceptional results.
Minimally Invasive Techniques :
We understand that surgery can be daunting, which is why we employ minimally invasive techniques whenever possible. These procedures offer smaller incisions, reduced pain, shorter recovery times, and less scarring. Our commitment to innovation allows us to stay at the forefront of minimally invasive spine surgery, ensuring our patients experience the best outcomes.
At Care 24 Hospital, we prioritize the well-being and comfort of our patients. Our team takes the time to educate patients about their conditions, treatment options, and expected outcomes. We also provide ongoing support throughout the recovery process, ensuring that our patients feel cared for every step of the way.
When it comes to brain and spine surgery, Care 24 Hospital is your trusted partner in health. Our expert team, facilities, and patient-centered approach set us apart as leaders in the field.Choose Care 24 for excellence in brain and spine care.