Monday – Friday
6.00 – 7:00 pm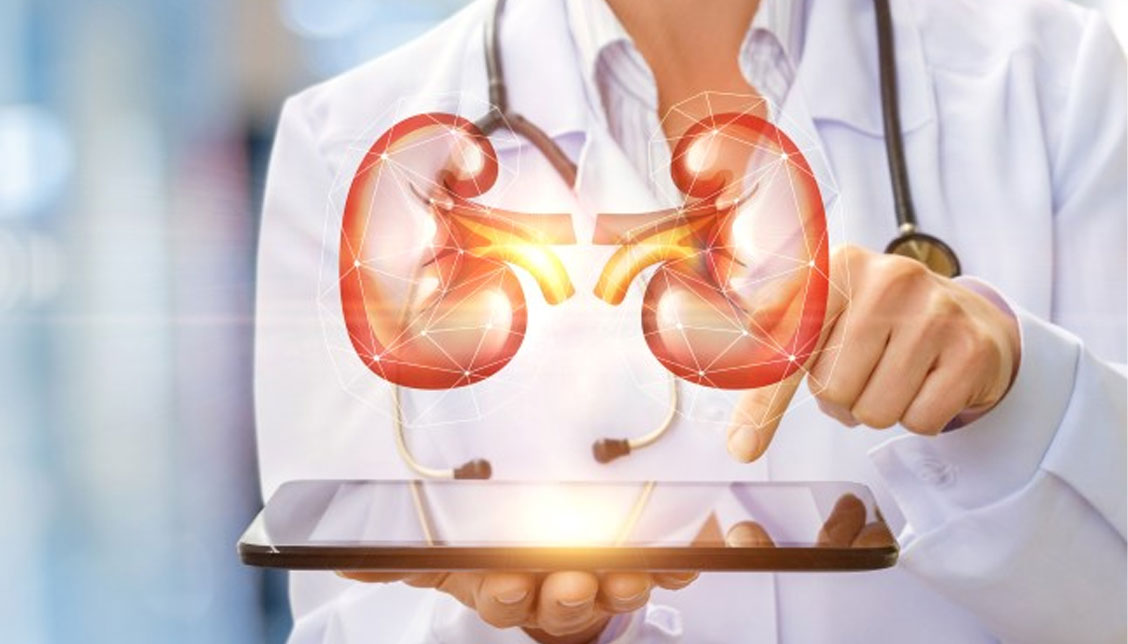 Care24 hospital provides comprehensive health care for patients with different types of renal diseases. Chronic renal diseases caused by diabetes, hypertension, stone disease, infections, hereditary illness and poisons are diagnosed and managed by our efficient and experienced team of nephrologists.
Patients with a severe degree of kidney failure cannot lead a comfortable life with medications and dietary restrictions alone. They need a treatment modality called dialysis which is a procedure to purify the blood by removing toxic substances.
The term chronic renal failure denotes a permanent loss of kidney function which need lifelong maintenance dialysis or a kidney transplant.