Monday – Friday
6.00 – 7:00 pm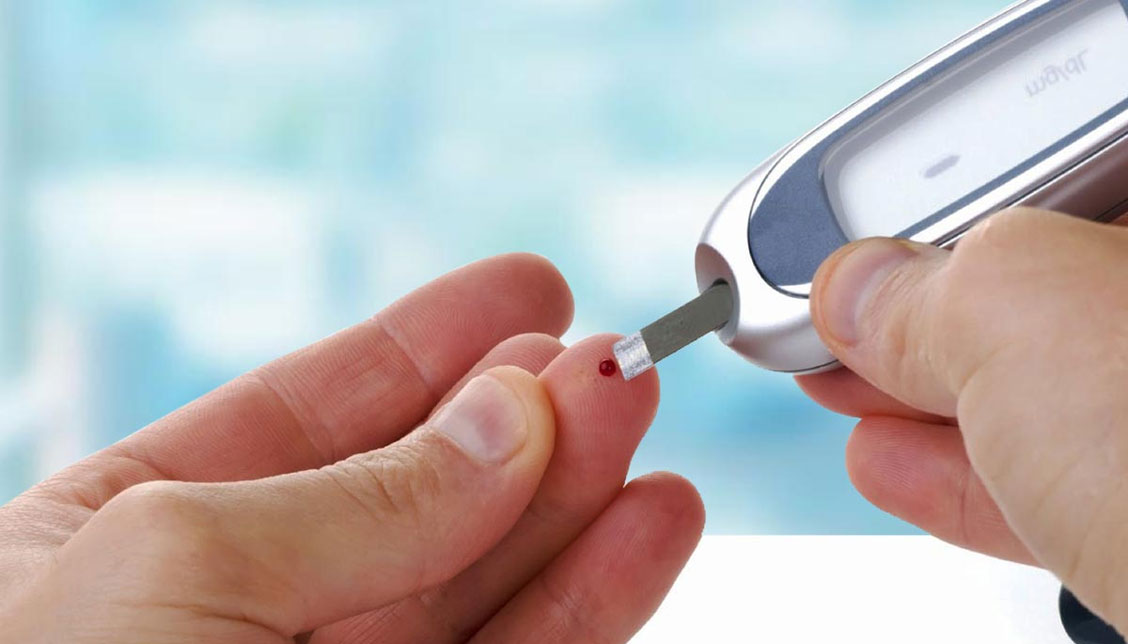 Diabetology & General Medicine
Department
The Department of Diabetology offers state-of-the-art services which cover early screening and the latest treatments for this complex condition besides teaching patients how to manage the disease and prevent related complications.
The Department identifies the requirements of the patients and prioritizes the quality care so that the patients have access to a wide range of services offered.
Employing state-of-the-art technology the Department seeks to bring complete diabetic care under one roof while employing lifestyle and nutritional counseling as a component of the treatment.
Care 24, where your health is our priority. Our Diabetology and General Medicine department is dedicated to providing comprehensive and compassionate care for patients dealing with diabetes and various general medical conditions. With a team of highly skilled and experienced healthcare professionals, we aim to empower you to lead a healthier life.
Our Commitment to Diabetology
At Care 24, we understand the challenges that come with managing diabetes. Our diabetology department is equipped to provide the most advanced and personalized care to individuals of all ages, from pediatric to geriatric patients.
Diabetes Diagnosis and Monitoring:

Our expert diabetologists use diagnostic tools to accurately assess your condition. We offer regular monitoring to track your progress and adjust treatment plans as needed.

Personalized Treatment Plans:

We believe that each patient is unique. That's why our diabetologists create customized treatment plans to suit your specific needs and lifestyle.

Nutritional Guidance:

Diet plays a crucial role in managing diabetes. Our nutritionists work closely with patients to develop meal plans that promote stable blood sugar levels and overall well-being.

Medication Management:

When necessary, our diabetologists prescribe medications or insulin therapy and ensure proper management to maintain optimal health.

Diabetes Education:

Knowledge is key to managing diabetes effectively. We provide comprehensive education to empower patients and their families with the information they need to make informed decisions.
General Medicine Excellence
In addition to our diabetology services, Care 24 offers a wide range of general medical care. Our team of internists and general practitioners are here to address various health concerns and conditions, providing expert care and guidance.
Our general medicine services include:
Preventive Care:

Regular check-ups, vaccinations, and screenings to catch health issues early and prevent complications.

Chronic Disease Management:

Management and treatment of conditions such as hypertension, heart disease, and respiratory disorders.

Infectious Disease Care:

Diagnosis and treatment of infectious diseases, including influenza, COVID-19, and more.

Digestive Health:

Gastrointestinal issues, liver disease, and digestive disorders are expertly managed by our general medicine specialists.

Respiratory Health:

Care for respiratory conditions like asthma, chronic obstructive pulmonary disease (COPD), and allergies.

Mental Health Support:

Comprehensive mental health care, including counseling and therapy for patients dealing with stress, anxiety, and depression.
At Care 24, we prioritize patient comfort, safety, and well-being. Here's why you should choose us:
Experienced Team:

Our medical professionals are highly trained and experienced in their respective fields, ensuring the best care for our patients.

Advanced Facilities:

Care 24 is equipped with modern facilities and best technology to support accurate diagnosis and effective treatment.

Compassionate Care:

We understand that healthcare is not just about treating conditions; it's about caring for individuals. 

Personalized Approach:

Your health needs are unique, and our approach reflects that. 

Patient Education:

We believe that informed patients make healthier choices. That's why we prioritize patient education to empower you in managing your health.
Take the first step toward better health today. Whether you're seeking specialized diabetology care or general medical services, Care 24 is your trusted partner on your journey to well-being. Contact us to schedule an appointment, and let us help you achieve a healthier, happier life.