Best Dermatology Hospital in Erode.
Our specialist doctor helps patients manage various cosmetic problems. With the help of latest and advanced medical technology the patients get proficient treatment for conditions pertaining to skin, hair and nails. Both medical and surgical treatments are offered depending on the severity of the condition.
Care 24 is your premier destination for comprehensive dermatological care. At Care 24, we understand the significance of healthy and radiant skin. Our dedicated team of dermatologists and skincare experts is committed to providing top-notch services tailored to your unique needs. With best facilities and a patient-centric approach, we have earned a reputation as a trusted name in dermatology. Explore our wide range of services and discover why Care 24 Hospital is the best choice for all your skin care needs.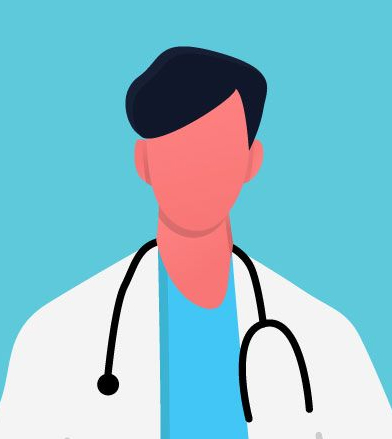 Consultant – Dermatologist And Cosmetologist
Reception- For Appointment
Our Expert Dermatology Team :
At Care 24 Hospital, our dermatology department is staffed with highly qualified and experienced professionals who are passionate about skincare. Our team includes board-certified dermatologists, licensed aestheticians, and skilled nurses who work together to offer a comprehensive range of dermatological services. We stay up-to-date with the latest advancements in dermatology to ensure that you receive the most effective and cutting-edge treatments available.
Comprehensive Dermatology Services:
Care 24 Hospital offers a wide array of dermatology services to address various skin concerns. Whether you're dealing with acne, aging skin, dermatitis, or a more complex skin condition, we have the expertise and technology to provide personalized solutions. Our services include:
General Dermatology: From routine skin examinations to the diagnosis and treatment of common skin conditions, our general dermatology services are designed to keep your skin healthy.
Cosmetic Dermatology: Rediscover your confidence with our cosmetic dermatology procedures, including Botox, dermal fillers, chemical peels, and more.
Dermatologic Surgery: Our skilled surgeons perform a range of procedures, including mole removal, skin cancer excisions, and scar revisions, with precision and care.
Laser and Light Therapies: We utilize advanced laser and light-based therapies to treat various skin conditions, such as acne scars, wrinkles, and pigmentation issues.
Pediatric Dermatology: Our specialists provide expert care for children with skin conditions, ensuring their comfort and well-being.
Patient-Centric Approach :
At Care 24, we prioritize your comfort and satisfaction. From the moment you walk through our doors, our friendly and compassionate staff will make you feel at ease. We take the time to listen to your concerns, answer your questions, and create a customized treatment plan that aligns with your goals. Your trust is important to us, and we are committed to delivering the highest level of care in a supportive and welcoming environment.
Cutting-Edge Technology :
To provide you with the best possible care, Care 24 Hospital invests in the best technology and equipment. Our commitment to innovation ensures that you have access to the latest advancements in dermatology. We believe that staying at the forefront of technology allows us to deliver safer and more effective treatments while minimizing discomfort and downtime for our patients.
Experience the difference at Care 24 Hospital's Dermatology Department. Whether you need medical dermatology, cosmetic enhancements, or pediatric skin care, our dedicated team is here to help you achieve your skin goals. Schedule an appointment with us today and discover why Care 24 is your trusted partner for all your dermatological needs. Your skin deserves the best, and at Care 24, we deliver excellence in dermatology.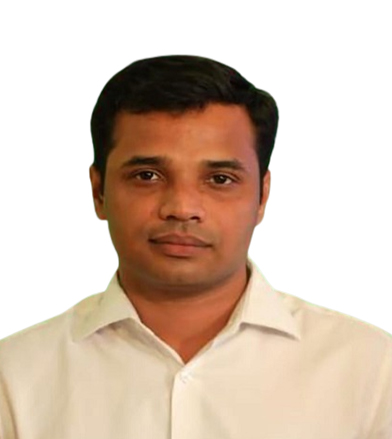 DR P.VIJAY
MD.,DNB(Cardiology) FSCAI
Consultant - Neuro Surgeon OP- For Appointment - 9003617736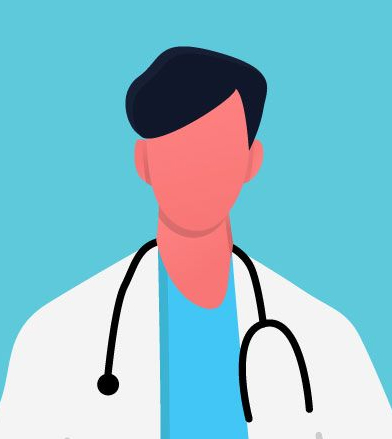 Dr. SARAVIN NALLAIYAN
MD(Anaes) IDCCM., (Critical Care)
Consultant -Anesthesiology & Critical Care Medicine Reception- For Appointment- 88833 11993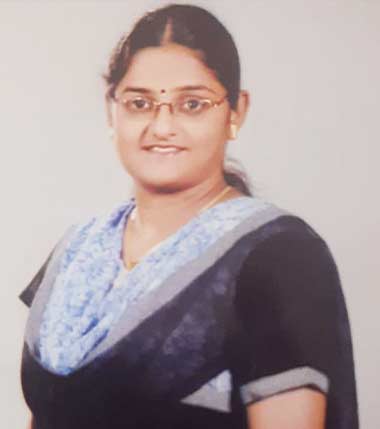 Dr. Shanthini Prasath
MBBS., DA.,
Consultant - INTENSIVIST Reception For Appointment- 8883311993
Dr. T.C.Gnanasekaran
MS.,M.Ch.,(Plastic).,
Consultant - Plastic And Hand Surgeon Reception- For Appointment- 88833 11993
Dr.C. SAMPATHKUMAR
MD(Gen.Med)., DM (Neuro)
Senior Consultant Neurologist OP- For Appointment - 9443338613
Dr.C.P.Ayyappan
MD., DM,(Med. Onco)
Consultant - Medical Oncologist Reception- For Appointment- 88833 11993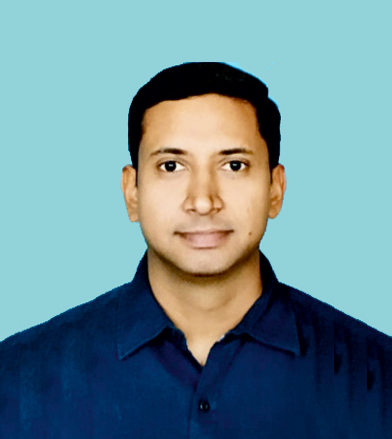 Dr.G.Sathiyavelavan
MS.,M.Ch., (Surg.Gastro) FMAS
Consultant - Neuro Surgeon OP- For Appointment - 9655986464
Dr.G.Sholai Selvan
MBBS., MS., (ENT)
Consultant - Otorhinolaryngology (ENT) OP- For Appointment - 9655986464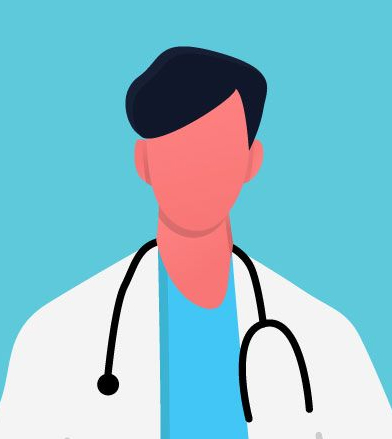 Dr.I.Selvaraj
MD.,DA.,
Consultant - Anaesthesiologist Reception For Appointment- 8883311993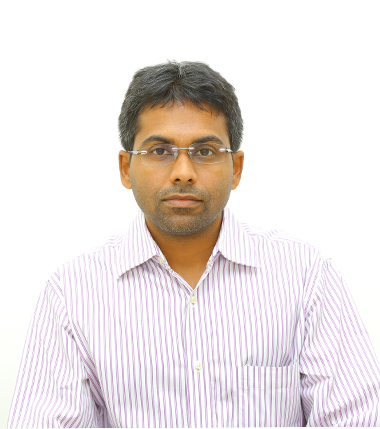 Dr.K.Aravindkumar
MBBS., MD., (Paed)
Consultant - Paediatrics & Neonatologist OP - For Appointment - 9655920202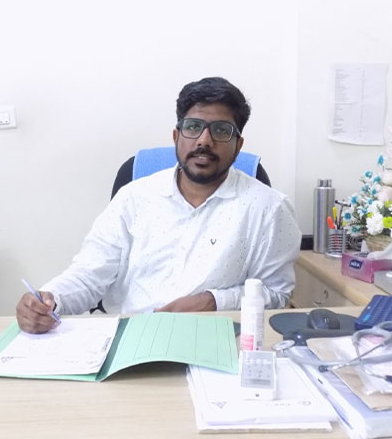 Dr.K.Balasubramani
MS., M.Ch., (Neuro Surg)
Consultant - Neuro Surgeon OP- For Appointment -📞 9655975252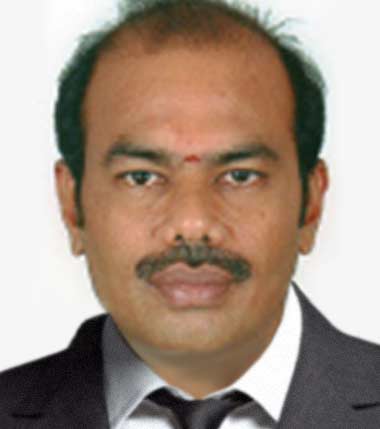 Dr.K.K.Uma Shankar
B.Sc., BDS.,
Consultant - Dental Surgeon Reception For Appointment- 8883311993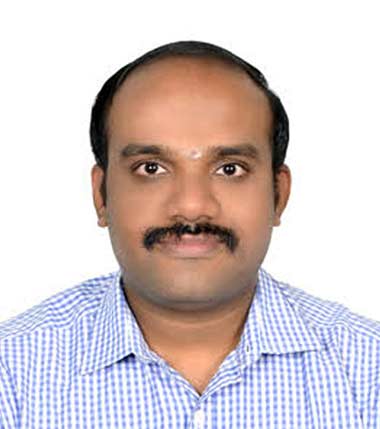 Dr.K.Umashankar
MD., DM., (Pulmonologist).,
Consultant - Chest Physician & Interventional Pulmonology Reception- For Appointment- 88833 11993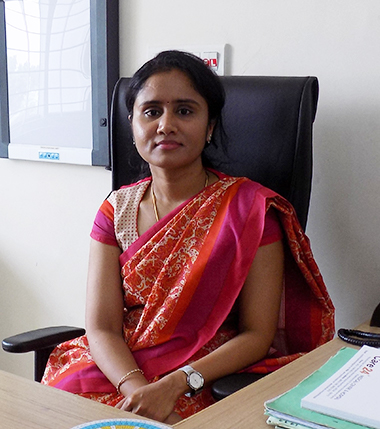 Dr.K.V.Rohini Aravindkumar
MBBS., MD, (OBG), Fellow in Reproductive Medicine, FMAS
Consultant - Obstetrics & Gynaecolgist and Reproductive Medicine Reception- For Appointment 8883311993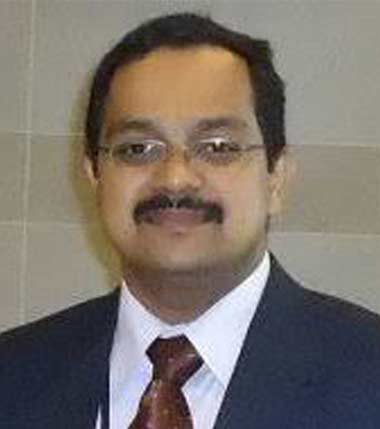 Dr.M.Gopinath
MS., DNB., (Urology)
Consultant - Urologist And Andrologist Reception- For Appointment- 88833 11993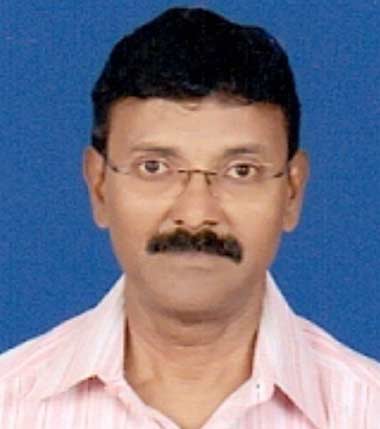 Dr.P.Arunmozhi
B.Sc.,MBBS.,DA.,
Consultant - Anaesthesiologist Reception For Appointment- 8883311993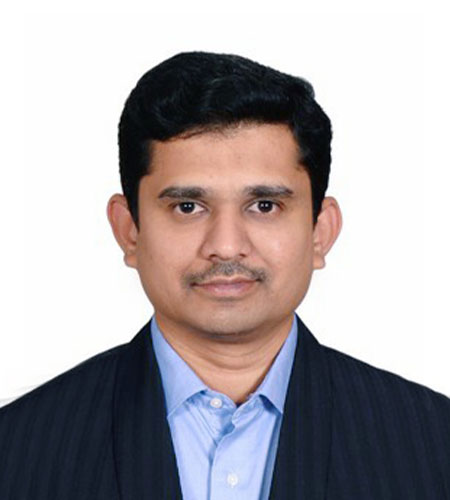 Dr.Prabakaran
MBBS., DMRD.,
Consultant - Sonologist Reception For Appointment- 8883311993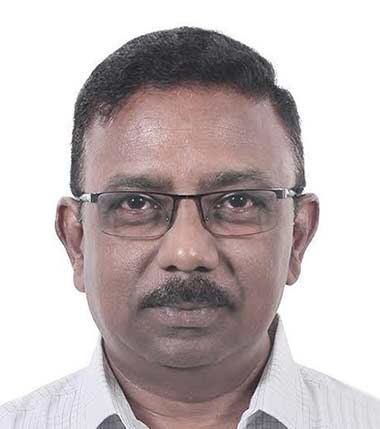 Dr.S.A.Senthilnathan
MBBS.,DMRD.,
Consultant - Sonologist Reception- For Appointment- 88833 11993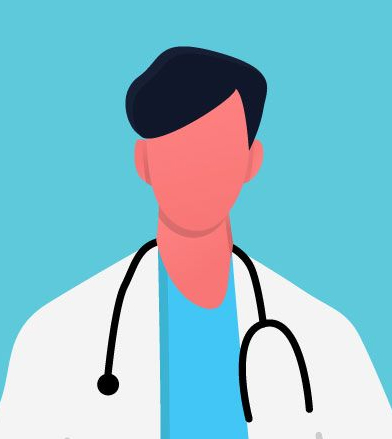 Dr.S.Chandra
MBBS.,(Sonologist)
Consultant - Sonologist Reception For Appointment- 8883311993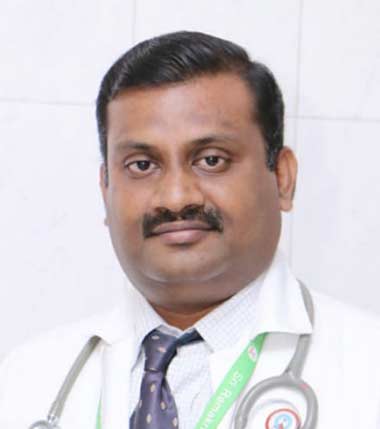 Dr.S.Devaprasath
MD (Paed)., FNB.,(Paed Cardio)
Consultant - Paediatrican & Cardiologist Reception- For Appointment- 88833 11993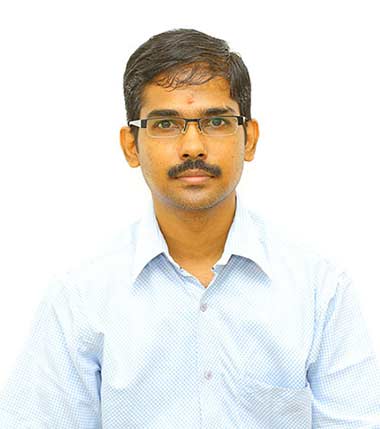 Dr.S.Karthikeyan
MS., MRCS (Edin), DNB., M.Ch.,(Surg Onco)
Consultant - Surgical Oncologist Reception- For Appointment- 88833 11993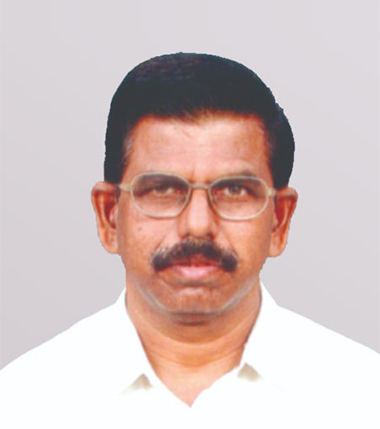 Dr.S.Karuppannan
MS.,M.Ch., (Paed Surg) FICS Op Booking
Sr.Consultant – Paed.Surgery & Laparoscopic Surgery  OP Booking: 8883311993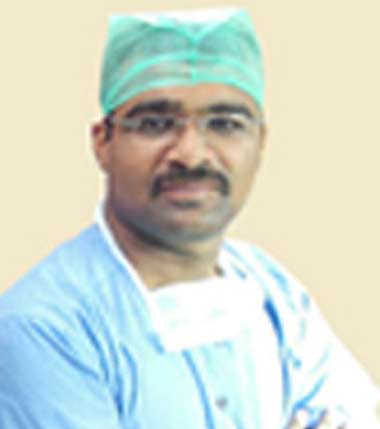 Dr.S.Mahendra Perumal
M.D.S
Consultant - Faciomaxillary Surgery Reception- For Appointment- 88833 11993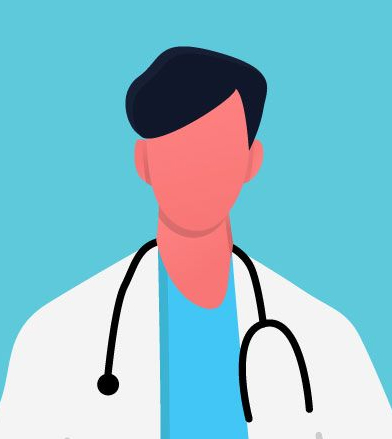 DR.S.N. Neelavathi
Consultant - Dental Reception- For Appointment- 88833 11993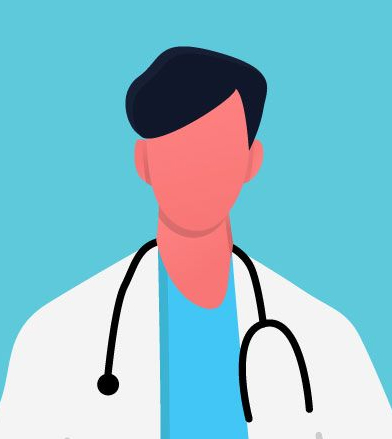 Dr.Subha Arunkumar
MD., DVL.,
Consultant - Dermatologist And Cosmetologist Reception- For Appointment- 88833 11993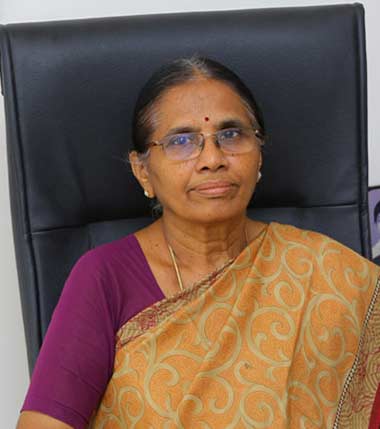 Dr.Sulochana Karuppannan
M.B.B.S., D.G.O
Sr.Consultant – Obstetrics & Gynaecology Reception- For Appointment - 8883311993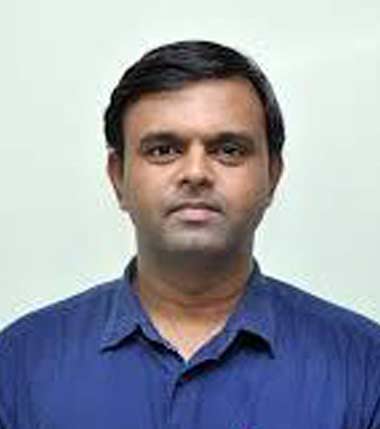 Dr.T.A.Balakumaran
MD.,DNB., (Gastro).,
Consultant - Medical Gastroenterologist Reception- For Appointment- 88833 11993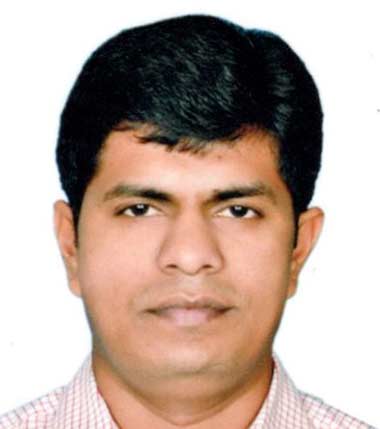 Dr.T.Janarthanan
D.Ortho., DNB.,M.Ch.,(Ortho)., Fellow In Arthroplasty(DHMC-USA)
Consultant - Joint Replacement, Arthroscopy And Trauma Surgeon OP- For Appointment - 9655986464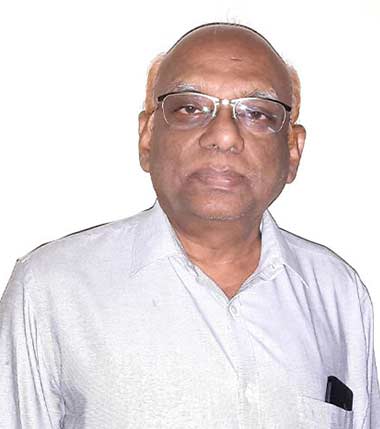 Dr.V.B.Rajavel
MBBS., PGDH. Sc, (US),C.Dip.,M.Sc (Psy).,
Consultant - Sonologist Reception For Appointment- 8883311993
Dr.V.Naveenkumar
MBBS., DPM., FIPS (Pshyco).,
Consultant - Psychiatrist Reception For Appointment- 8883311993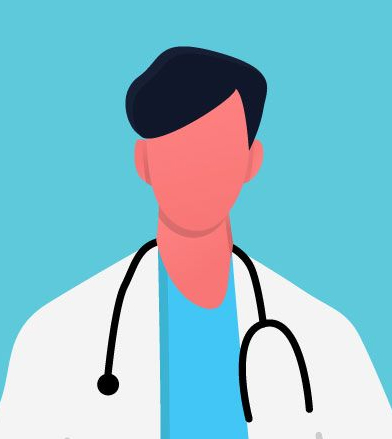 Dr.Vijayaragavan.R
MBBS , MD
Consultant- General Medicine Reception- For Appointment- 88833 11993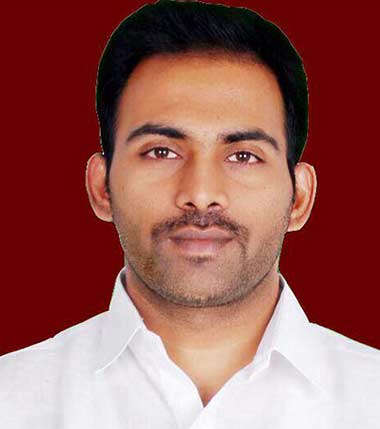 Dr.Yuvabalakumaran
M.D.R.D., Fellowship In Fetal Medicine.,
Consultant - Sonologist Reception For Appointment- 8883311993
Frequently Asked Questions