Monday – Friday
6.00 – 7:00 pm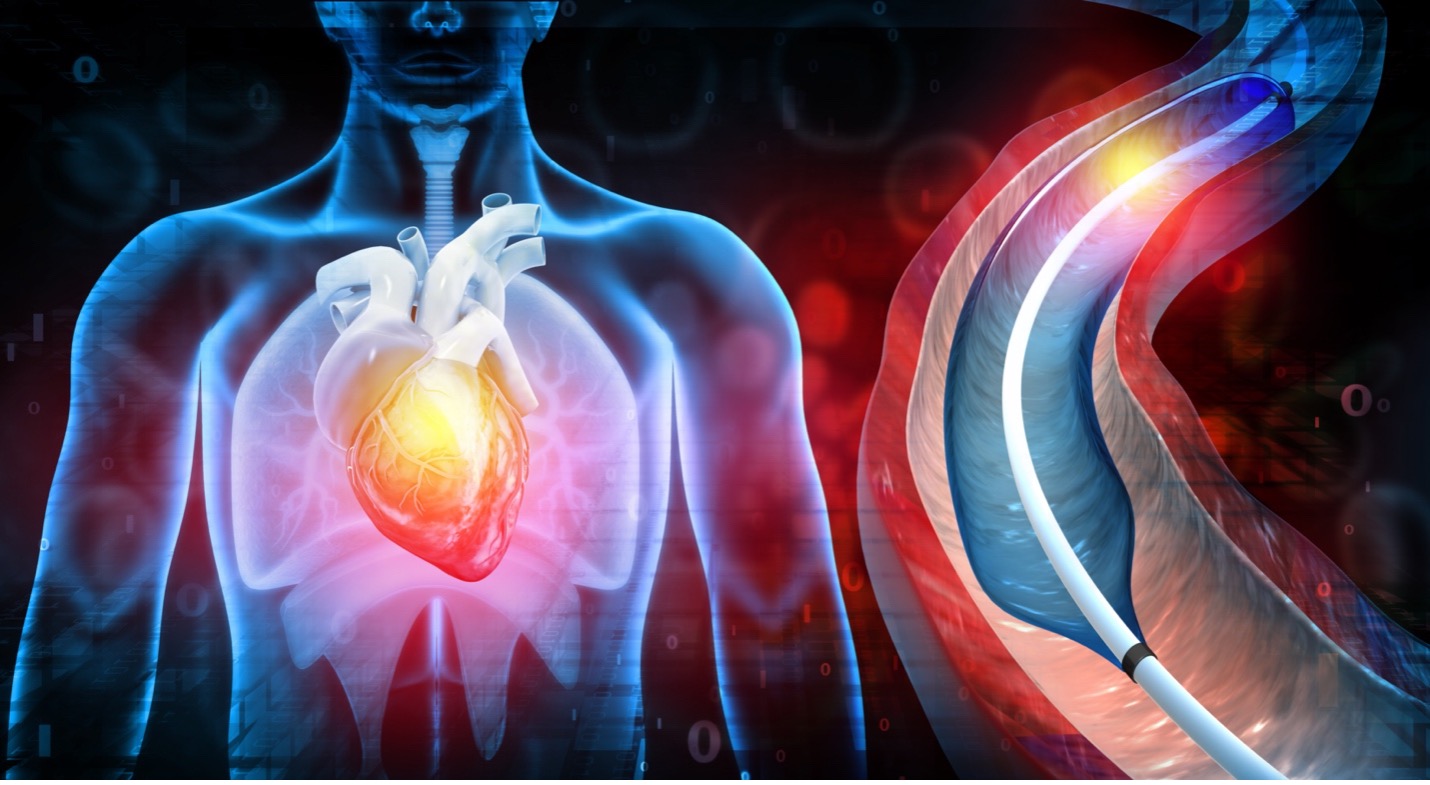 Our specialist doctor helps patients manage various cosmetic problems. With the help of latest and advanced medical technology the patients get proficient treatment for conditions pertaining to skin, hair and nails. Both medical and surgical treatments are offered depending on the severity of the condition.
Cardiology treatment and procedures:
At Care 24 Medical Center in Erode, we take pride in offering world-class cardiology treatment and procedures. Our dedicated team of cardiologists and healthcare professionals is committed to providing exceptional care to patients with heart-related conditions. With state-of-the-art facilities and cutting-edge technology, we ensure that you receive the best possible treatment and care for your heart health.
Cardiology Services at Care 24 Medical Center
Diagnostic Services
Early detection is key to managing heart conditions effectively. At Care 24, we offer a wide range of diagnostic services to assess your heart's health. These include:
Electrocardiography (ECG

): A simple and painless test that records the electrical activity of your heart.

Echocardiography

: Uses sound waves to create images of your heart, helping to diagnose various heart conditions.

Holter Monitoring

: A portable device that records your heart's electrical activity over 24 to 48 hours.

Cardiac Stress Testing

: Evaluates how your heart performs during physical activity.

Coronary Angiography:

An X-ray examination of the blood vessels (coronary arteries) supplying your heart.
Interventional Cardiology
Care 24 Medical Center is equipped with state-of-the-art catheterization labs for interventional cardiology procedures. Our expert cardiologists perform minimally invasive procedures to treat various heart conditions, including:
Angioplasty and Stent Placement

: To open narrowed or blocked coronary arteries.

Balloon Valvuloplasty:

Used to treat heart valve stenosis without open-heart surgery.

Percutaneous Coronary Intervention (PCI)

: A procedure to treat coronary artery disease.

Closure of Congenital Heart Defects:

Minimally invasive techniques to repair certain congenital heart defects.
Electrophysiology
Our electrophysiology department specializes in diagnosing and treating irregular heart rhythms (arrhythmias). We offer services such as:
Electrophysiology Studies (EPS)

: To identify and locate abnormal electrical pathways in the heart.

Cardiac Ablation:

A procedure to correct abnormal heart rhythms by destroying problematic heart tissue.

Implantable Devices:

Placement of pacemakers and implantable cardioverter-defibrillators (ICDs).
Heart Surgery
In cases where surgery is necessary, our cardiac surgeons are skilled in performing a wide range of cardiac surgeries, including:
Coronary Artery Bypass Grafting (CABG)

: To improve blood flow to the heart muscle.

Valve Repair and Replacement:

Surgical procedures to repair or replace damaged heart valves.

Aneurysm Repair:

Surgical treatment for weakened areas in the aorta.
Cardiac Rehabilitation
Recovering from a heart condition is a crucial phase. Our cardiac rehabilitation program includes supervised exercise, education, and counseling to help you regain your strength and confidence.
At Care 24 Medical Center in Erode, we understand the importance of your heart health. Our comprehensive cardiology services,and expert medical team are here to provide you with the highest level of care. Whether you require diagnostic tests, interventional procedures, or cardiac surgery, we are dedicated to helping you lead a heart-healthy life. Your heart deserves the best, and that's what we offer at Care 24 Medical Center. Trust us with your heart, and together, we'll ensure your journey to better heart health.